A Winter School needs to add value, to help a student think differently, challenging them with new experiences and ope- ning their eyes to new opportunities. At the Canary Islands Business School, we understand that the best Winter Schools do all of this and have built a model that combines a good balance between theory, real life and personal experience, to deliver successful outcomes. And more, it all takes place in the fantastic environment of the Canary Islands.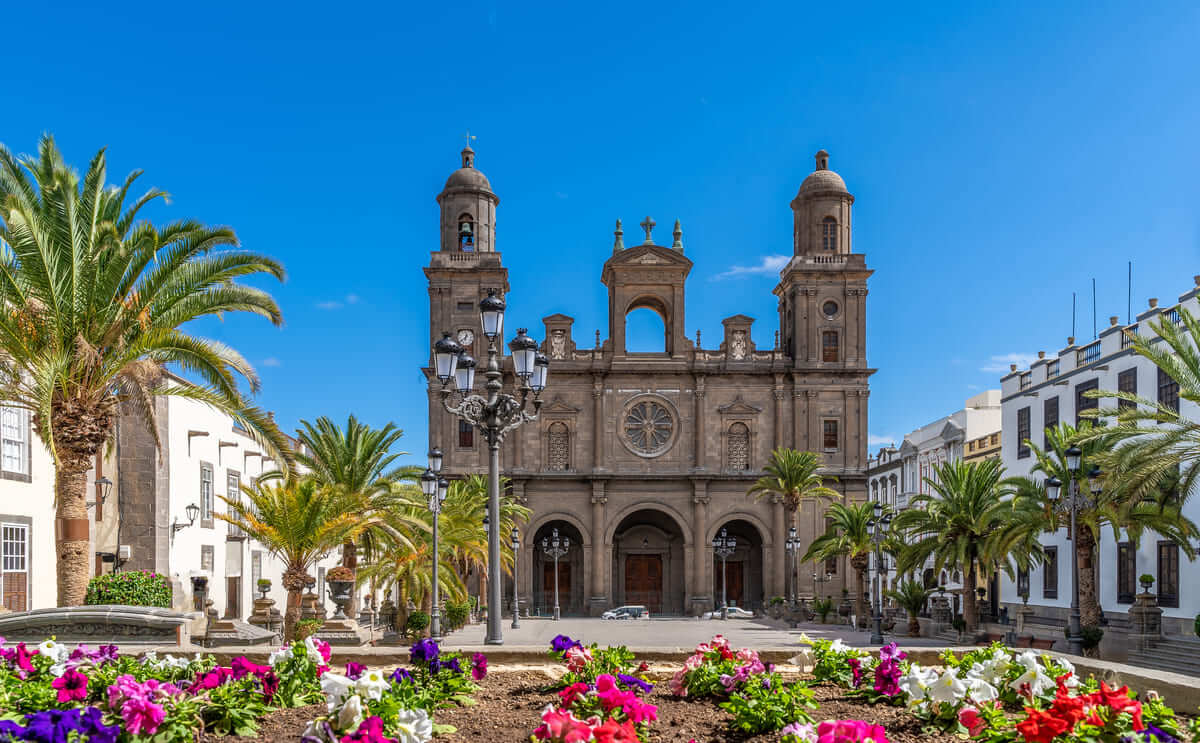 Located in the heart of Las Palmas, the capital of the Canary Islands, the school is in Ciudad Jardin, an area known for its history during the conquest and colonisation of the island by the British. Today, it is part of a city named the third best in Europe for digital and remote workers, recognised for its cosmopolitan lifestyle and multicultural influences, geographica- lly located between Europe, the Americas and Africa.
Rediscover learning at a Winter School at the Canary Islands Business School.